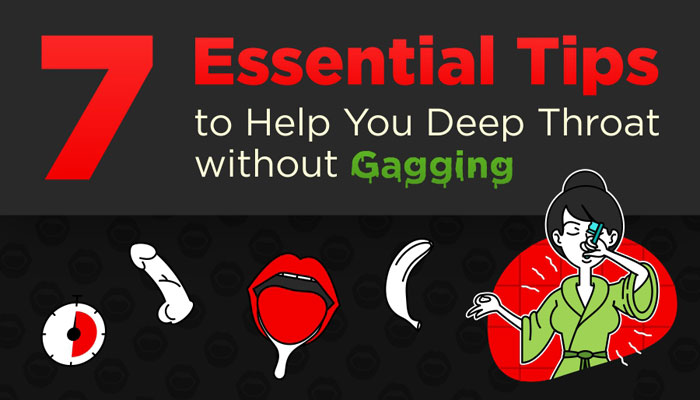 Summary
Let's get one thing straight; deep throat or face fucking is not a new kink. It's been happening since Roman times and it's actually a lot of fun!
In fact, you'll be surprised at how satisfying it is for you as well as your man.
Of course, you're going to need a little training to get your mouth ready and perfect the technique; but just imagine the surprise and pleasure on your man's face when you get it right.
Never mind what he'll be prepared to do for you….
Here are a few top tips to get you started:
Practice really does make perfect. Luckily you can stay faithful while practicing.
You're going to need to overcome that gag reflex. Nearly everyone has it, but you can beat it!
You can't rush it. However training a 2-3 times a week should be enough.
Breathing can be hard, but you can make it work for you. In my experience the only thing better than face fucking is adding in a teasing pause, (while you catch your breath).
He thinks he's in charge, but remember you're the one in the driving seat!
Your hands are free; so you can use them for anything you want; grabbing his butt is one of my favorites!
I also recently came across a very useful article in which real women share their deep throating tips. It offers some great advice on how you can get better at this taboo sex act!
The Infographic

Click here to view an enlarged version of this infographic
Share this Infographic On Your Site