We are already into 2021, but there is just enough time to look back at some of the best videos from our favorite extreme gagging porn site. 🙂
I must confess this was a difficult list to draw up. In fact, the first draft of the list was almost identical to the mid-year best-of list.
So you will find is that entries 10 to 6 are the best scenes for the second half of the year while 5 to 1 are best for the first half of 2020.
A big thanks goes out to the Facial Abuse crew for producing such excellent content and keep our spirits up during a rather dismal 2020.
Please take your time to enjoy the videos and post your comments below.
---
10. Bolt On Beat Down
Click to download the full uncut video
So let's start the list with this busty brunette.
Back in November, she returned for a second round of facial abuse. She seemed a little more confident this time, so the dicks went a little deeper on her face than before.
Those big fake titties shudder as the angry dicks penetrate her mouth, throat, and gullet like an M60 machine gun!
She puts in a sterling effort as she takes both dicks balls deep to the hilt. After puking up all the contents of her stomach, she is left on her knees to take 3 big loads on her now sad, miserable face.
What a great start to the list, right? 🙂
---
9. Eyes Of Ocean Blue, Grayed By Darkened Cries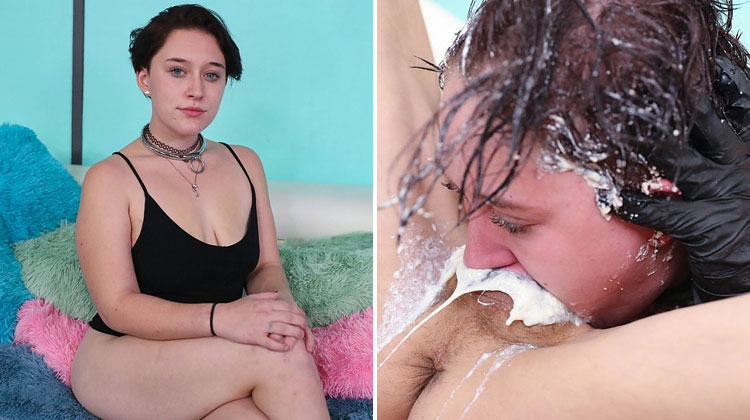 Click to download the full uncut video
Here is the 101 on how to break a whore!
Many of you enjoyed seeing this amateur whore get taken to the depths of depravity in this violent extreme skull fucking puke scene.
This is her second update for facial abuse, and it's twice as brutal. She gets her head absolutely drenched in her own vomit.
Viewers were impressed by the large amount of slop that she brought forth, the hardcore double penetration, and the general humiliation.
Her mind and body are certainly pushed to the limits right before your eyes. Enjoy!
---
8. Colon Plumber
Click to download the full uncut video
Classy looking blonde likes it rough, but maybe she has bitten off more than she can chew.
The scene starts off like a glamour porn shoot and then degrades into extreme debauchery.
Smiles, an artful blowjob, and then all of a sudden, Bootleg's balls are bouncing off her chin with pure aggression.
One guy grabs her arms behind her back and lays his boot on the back of her head.
From there on, she loses touch with reality and enters the domain of aggressive face fucking.
Double penetrated, stamped on, slapped, and then jizzed all over, this is a well-deserved number 8.
---
7. Chow Fun Size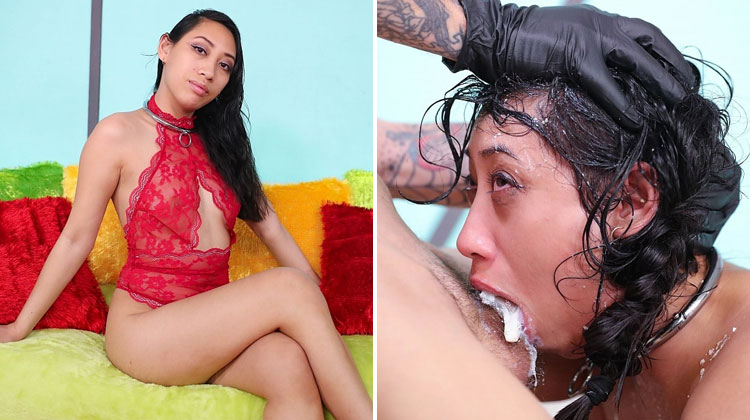 Click to download the full uncut video
So this was the last update of 2020, and the FA crew decided to go all out with a bang.
An Asian whore is used, abused, humiliated, and degraded for your viewing pleasure.
There are no niceties in this scene. It is just ruthless cock choking action from start to finish.
She is forced to gag on these big white dicks until she chokes hard and spews all over their hard dicks.
Just check out that balls deep action; her face is drenched in her own vomit.
By the end of it, she looks absolutely exhausted and miserable. A great way to bring 2020 to a close. 🙂
---
6. Pig In Pigtails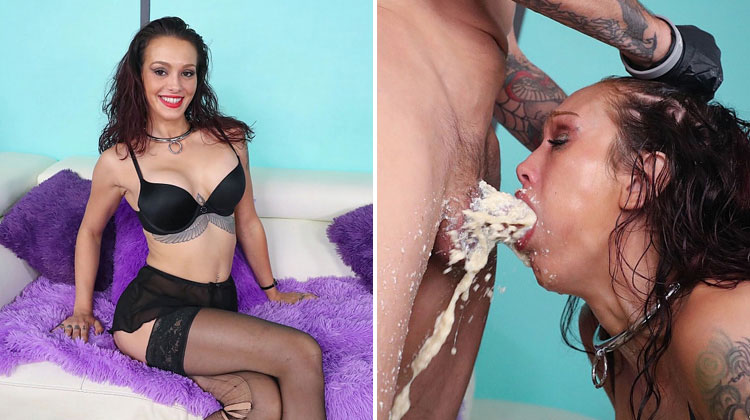 Click to download the full uncut video
We are going all the way back to June for this one. In fact, this is the number one update for the second half of 2020.
It's her second update with FA. This Italian slut is taken to face fucking hell and back!
There is plenty of balls deep skull fucking, and a bowl full of vomit is produced.
She is the kind of whore with no limits; she will do anything you ask.
Piss on her, fuck her ass, make her puke, slap her face; she is submissive, ready, and willing.
Great action; I highly recommend that you check out the full uncensored video.
---
5. Riot Porn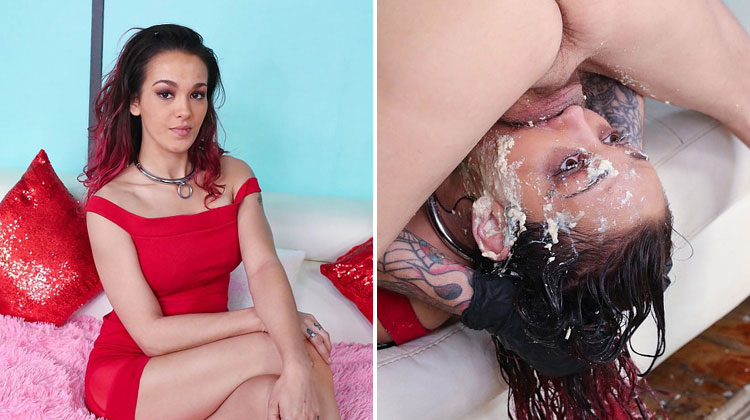 Click to download the full uncut video
The only slut to have two entries on this list.
This was her first update, and who could forget that nervous smile as she sat there on the couch for the first time in that sexy red dress.
15 minutes later, she gets a huge hard cock inserted violently into the back of her skull.
Some great action here. She looks deep into the camera as she flawlessly takes the dick all the way into her soft wet throat.
It's not too long before there is vomit flying all around the set. She is well and truly nailed balls deep in her gullet.
Pounded out deep in her face, it's like seeing one of those jackhammers break up street concrete. Only this time, it is her tonsils that are getting broken.
---
4. Corn Holed Cowgirl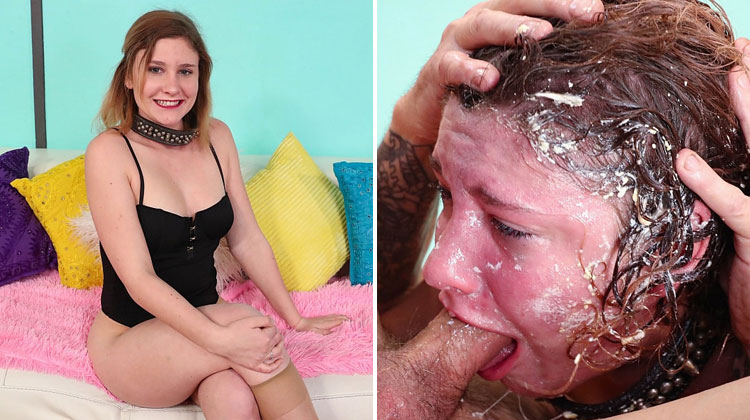 Click to download the full uncut video
So this is a new entry to the top 10 updates for the first half of the year.
An unsuspecting 18-year-old farm girl who is all smiles, to begin with, but later cries her eyes out.
As soon as she takes those large dicks balls deep in her face, she starts crying. She surely didn't expect things to be so rough and mean.
Well, there was no stopping those angry cocks now. She signed up for this gig, which meant she had to endure the incessant barrage of cock down her throat.
Tears, puke, and then anal sex, which include double penetration, occur in this fantastic extreme porn scene.
She seems like a lost soul at the end of the shoot as they piss all over her face.
What a shameful teen she is!
---
3. Pro Painal & Pro Painal Accessories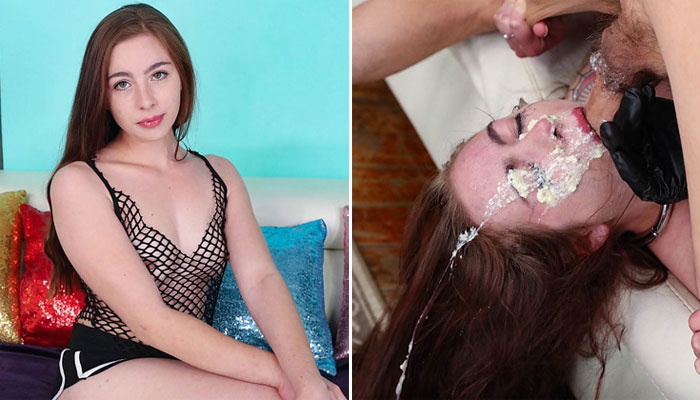 Click to download the full uncut video
There are actually no big surprises when it comes to the top 3 entries because they are the same as the mid-year 2020 list.
However, we have another teen slut for our prestigious list. She looks so innocent at first, but you realize this isn't her first rodeo when the action starts.
She manages to take the facial abuse crew's meaty member's down to the ball sac on nearly every stroke.
She has no qualms when it comes to taking a bladder full of piss in her mouth either.
Then comes the puke, and it is pretty damned horrific. She ends up looking like some kind of horror movie clown.
If you like degrading teen girls, throat fucking, and puke, then this is your best scene from 2020.
---
2. Shape of the Gape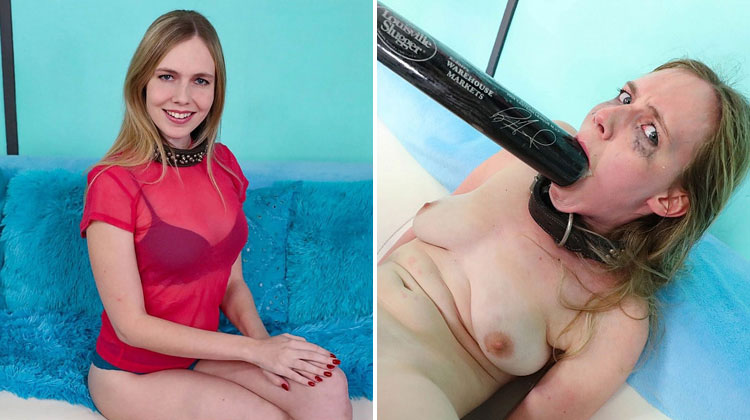 Click to download the full uncut video
Such a popular update, this blonde whore is back for the 3rd time.
She is one of those no limits whores, with no shame, no regrets, and most likely suffers from memory loss.
So here she is, and she is up for anything. That means a baseball bat in her anus, down her throat, and puke all over her face.
She is taken on the hell ride of her life as she is systematically humiliated, degraded, and destroyed on camera for your viewing pleasure.
A well-delivered and suitable second place for this list, I think you'll agree.
---
1. Sub Space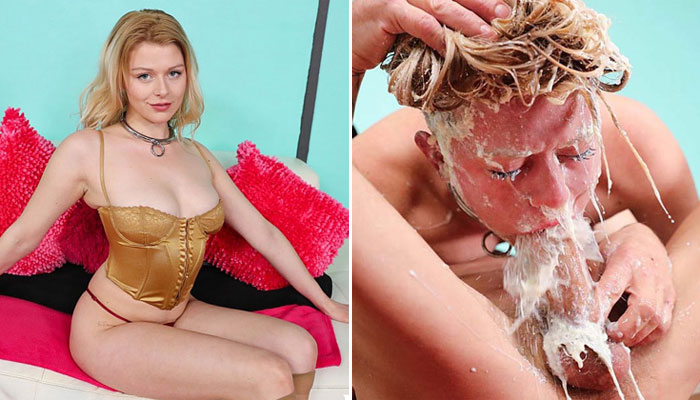 Click to download the full uncut video
So no real surprises for those who saw my last list.
This glamorous looking blonde bombshell does the most extreme and aggressive face fucking possible.
It's a fan favorite, and for good reason. If you want to see, a very hot blonde getting used, abused, and degraded, then check out this scene.
Pissed on, smashed balls deep in her pretty face, stomped on, made to puke, and taken through every position in the face fuck playbook.
She looks a real mess by the end of the scene. Three loads are dumped on her face, she swallows more piss, and then the bucket of slop poured on her head.
There you have it, ladies and gentlemen, the best FA scene of 2020, enjoy!
We are all hoping for more gems in 2021.
---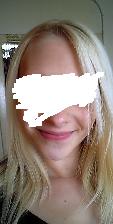 Thank you for checking out my top 10 list.
Remember, you can follow me on Twitter here: Follow
You can also check out tons of the latest facial abuse updates here. Which I update for you every week.
Please let me know what your favorite FA videos for 2020 were in the comments section below 🙂
X Kim